Printing Services
OpenRangeDigital offers a variety of medium format printing services including fine art reproduction, giclees, posters, and photographs.
Giclee is the process of making
fine art prints from a digital source using ink-jet printing. We use professional fade resistant Epson inks and a range of high quality papers resulting in beautiful, fully archival prints with incredibly fine detail.
The convenience of placing
orders for reprints without having to re-supply files. All our prints are thoroughly checked to ensure they match your previous prints.
The advantage of Edition prints
is they are printed as sales are made, avoiding a large initial investment in printing the entire edition. The expense of managing a large stock of prints is also greatly reduced, enabling artists and galleries to enter the print publishing market without incurring undue risk.
Superior quality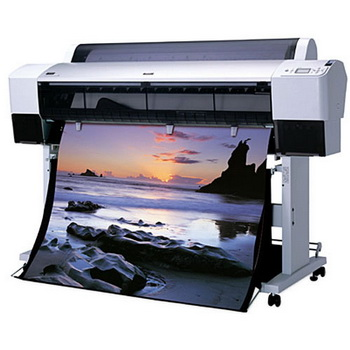 is a 44" wide format 8 colour printer capable of printing on virtually any media on rolls or cut sheets, including canvas, fine art paper, and thick watercolor paper to name just a few of the more popular media types. It achieves unparalleled output quality with resolution up 2880 DPI.

have a lightfastness rating of up to 200 years for color and for black and white. Incorporating high density pigments, Epson UltraChrome K3 produces prints with an extremely wide color gamut allowing the reproduction of colors that were originally envisioned at the point of capture.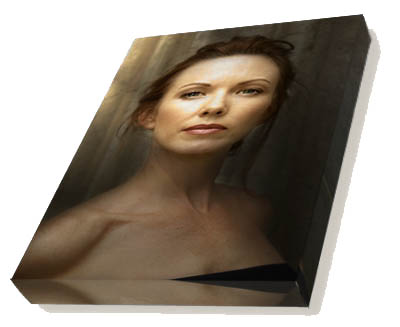 When making enlargements for canvas it is common to wrap a portion of the image around the wooden stretcher bars, which can typically be 3/4" to 1.5" thick, that are used for mounting the canvas. These are commonly called Gallery Wraps. However, if your image has important details near the edges they may be lost in the wrapping process used by many printmakers. At OpenRangeDigital we pre-process your images creating extended margins by reflecting the areas near the edge of the image allowing us to create an amazing Gallery Wrap without sacrificing any portion of the original image.